Recently, I have been rather self-indulgent.
I have bought a Kindle paperwhite, which is already transforming me into an avid commuter-reader stumbling along the underpasses between subway stops buried in
Faust
and
The Odyssey
. I have subscribed again to
The Atlantic
. I have already read
a book on Basho
by the poetess Jane Hirshfield--more of an essay than a book, I suppose, and am several chapters into Marco Polo's
Travels.
I have also bought a bicycle and will momentarily bike across the city, despite the fact that the air has deteriorated again. After a few horrible days, we had some positively wonderful days and now it is back in the "unhealthy" range again. I will go from Dongzhimen to Weigongcun, should any of you wish to Google Map the route.
Finally, I got myself a new pair of slippers. According to
one source
, these are the key features of my new slippers:
Rich LeKang natural pebbles massage with tai chi magnet
Artificial selection of grinding natural pebbles and agate stones, according to plantar acupoint scientific arrangement through pebbles natural arc to massage foot reflection zone, stimulate foot points there by relaxing tendons, relieve fatigue, promote blood circulation to reconcile reins and the function of balancing Yin and Yang
Functions and role:
Smooth, promote blood circulation and reduce fatigue
Expel toxin accumulation and keep healthy
Improve endocrine balance, nice shaping
Strengthen metabolism and keeps youth
Restoring degraded organ function and prevent illness
Stimulate cells to produce energy and prevent aging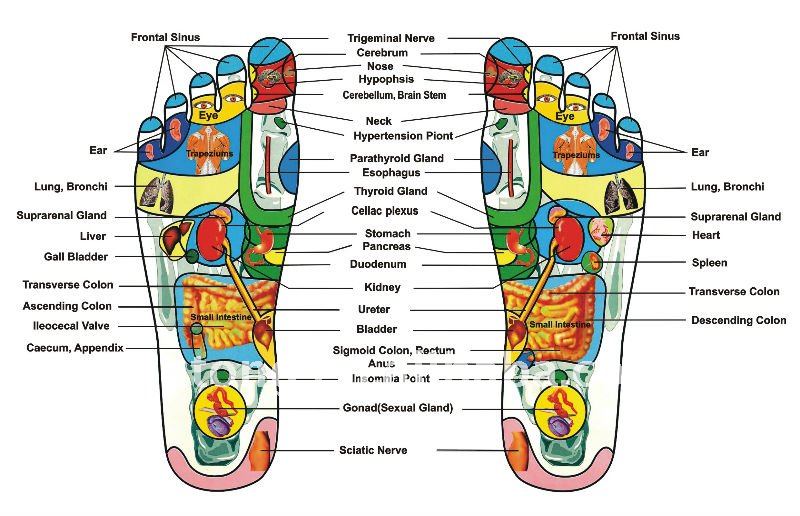 This picture came on the box!