It was two books
--The Humanure Hanbook
(1995, now in its 4th edition) published while I was in college and
How to Shit in the Woods
(1989, now in its 3rd edition), a rollicking read to which I was introduced on a 1992 NOLS course in the Brooks Range of Alaska--that got me interested in shit. By senior year in college, I had also become aware that my favorite writer, Wendell Berry (b. 1934-), had written a book called
The Toilet Papers
--not his best literary work, but one of the most important. He made the observation that one of the stupidest things we do (I would add, besides give each other shit) is shit in water. Bill Gates agrees and is
spending part of his fortune
(less than 1%, I am sure--in fact, "Overall, the Gates Foundation has invested some $200 million into projects having to do with clean waste and sanitation") to solve this problem. (
Stephen Colbert
interviewed Bill and Melinda about their wealth and it is a good watch!)
"A classic is back in print! One of the favorite books of 1970s back-to-the-landers, The Toilet Papers is an informative, inspiring, and irreverent look at how people have dealt with their wastes through the centuries." -review on EBookMall The Humanure Handbook "is a self-published book that no respectable publisher would touch with a ten-foot shovel" available at The Humanure Store.










Gates has done the rounds with
Jimmy Kimmel
and
Trevor Noah
on the topic of poop. This is the most important thing that he is doing in our water-constrained world with his unearned billions. It is also relevant to COVID-19.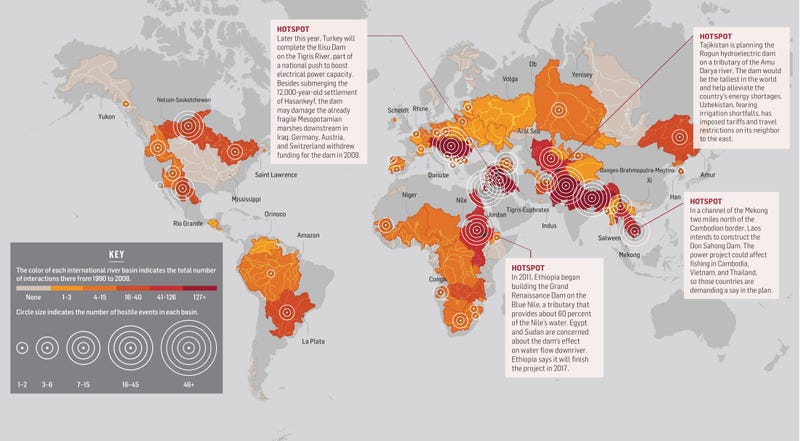 Jason Gale reports for
Bloombergquint
, "The finding of live virus particles in stool specimens indicates a fecal-oral route for coronavirus, which may be why it's caused outbreaks on cruise ships with an intensity often seen with gastro-causing norovirus, which also spreads along that pathway. More than 600 Covid-19 infections were confirmed among passengers and crew aboard the Diamond Princess, the ship quarantined for two weeks in Yokohama, Japan."
It is time to take this shit very seriously.
The prevention and control recommendations in the report are:
Suggestions to strengthen the control of fecal oral transmission of 2019-nCoV include strengthening health publicity and education; maintaining environmental health and personal hygiene; drinking boiled water, avoiding raw food consumption, and implementing separate meal systems in epidemic areas; frequently washing hands and disinfecting of surfaces of objects in households, toilets, public places, and transportation vehicles; and disinfecting the excreta and environment of patients in medical facilities to prevent water and food contamination from patients' stool samples. (China CDC Weekly)
Finally, on a personal note, I was thrilled to see, before I departed China, that my AirBnB had a Sun-Mar compost toilet solely for my use during the quarantine period (i.e., my shitty hands are the only ones touching the sawdust scoop handle) and nobody else is using it. I had suspected this mode of transmission for some time and am gratified to see it more solidly (no pun intended) confirmed; however, we still do not know enough about this coronavirus (COVID-19) and how it spreads to be conclusive.
I will post a little video introduction to the
Sun-Mar toilet
on my Facebook page, if you are interested in seeing what you could have in your home. Just as important as solar panels and your food compost/recycling set-up. Get with the program...